the photographer

Some people take photographs. I tell stories. True, beautiful stories told through photography about the lives of the people I am lucky enough to encounter.
Beginnings of brand new babies' stories, chapters of a growing families' stories, wedding stories, stories of people's professional lives …I consider it an honor to be entrusted to help tell them all. I specialize in natural light, modern, custom portrait photography. I love what I do and strongly believe in its value. You will see this in my photographs. I like to work organically and react to real moments. I will never ask you to stand still and pose. I'm also very flexible and will try to work with you to get the best results and to make you comfortable and relaxed. You will walk away from our session with a set of original photos that represent your personality and style and that tell your "true story."
Rebecca Drobis is a Washington DC based photographer whose selected honors include: Best of American Society of Media Photographers; Graphis Photography Annual's "Gold Prize"; FotoWeek DC's "Silver Prize"; Communication Arts magazine's "Fresh Online"; and Photo District News' "30 Emerging Photographers to Watch."

---
the connect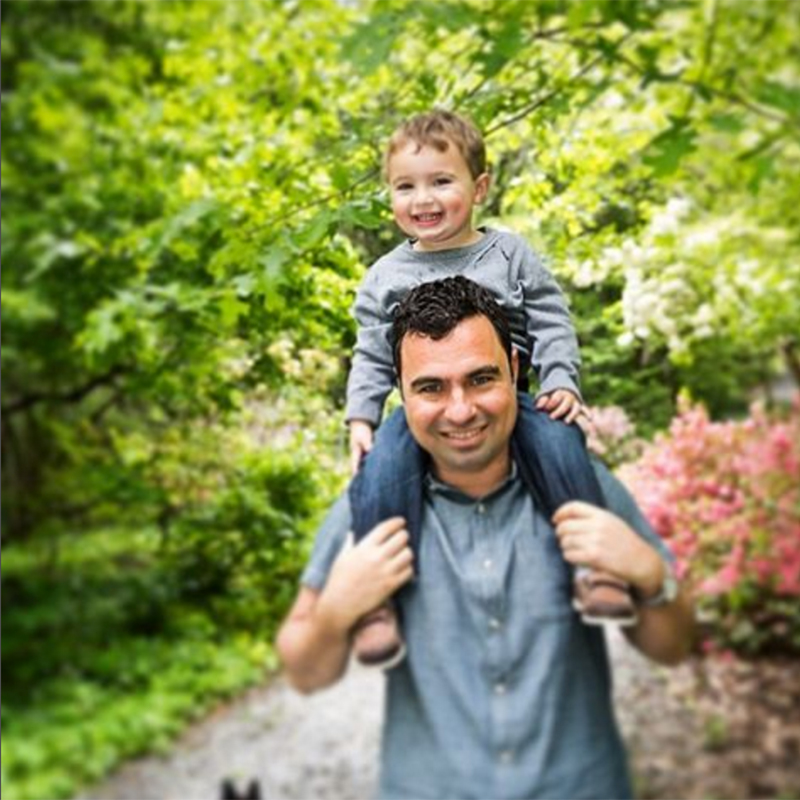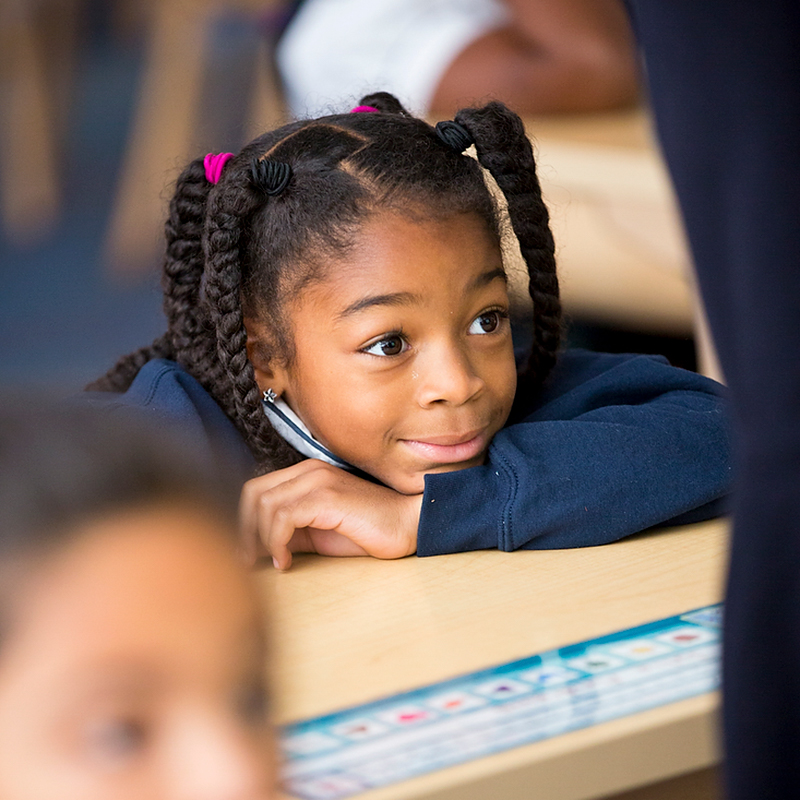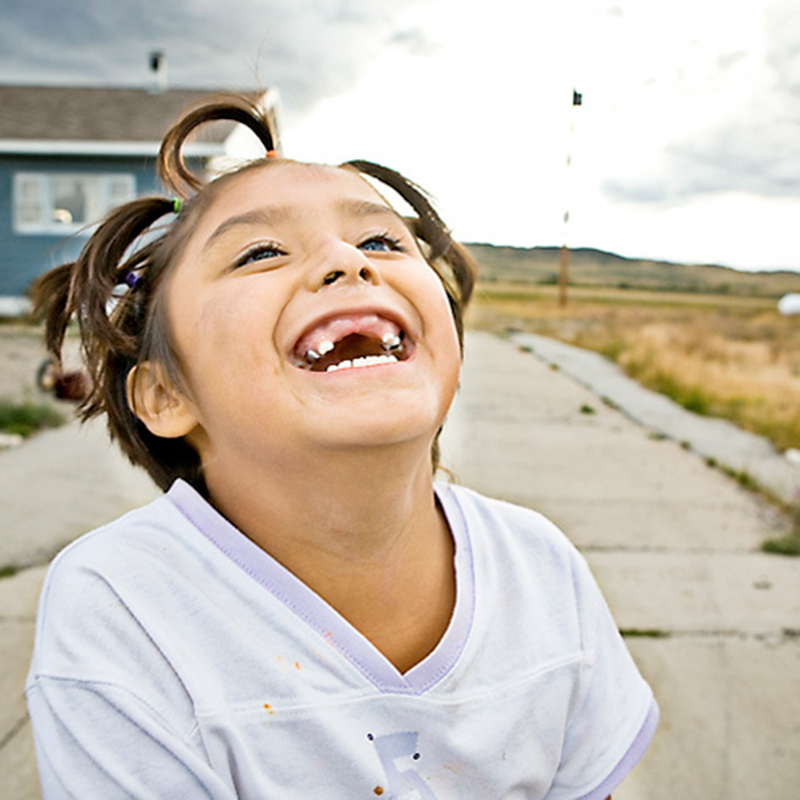 Please contact Rebecca anytime with questions!
rebecca@rebeccaemily.com
(202) 997-9845
You can also connect with Rebecca on social media:
Facebook
Instagram
To see Rebecca's high-impact, visual storytelling
for non-profits, companies and schools:
rebeccadrobis.com
To view Rebecca's ongoing project on the children of
the Blackfeet Reservation in northwest Montana:
grownupwest.com
---
the raves
Selected as one of DC's Most Awesome Family Photographers!
Voted as one of the top "10 Best Child and Family Photographers in Washington DC/MD/VA."
—Nickelodeon Parents Connect
"It's rare that a majority of my siblings and all nine nieces and nephews are in one place at one time. We knew the historic familial event needed to be documented. Having worked with Rebecca on other projects, I knew she was the best photographer for us. She captured real moments and the images will be treasured for years to come. From the bottom of my heart, thank you." —Caroline C.
"Hi Rebecca—The pictures are AMAZING! We love every single one. I can't believe how many beautiful shots you got and how well you captured Lucy and us as a family. You are beyond talented and I look forward to having you photograph Lucy for many years to come. Thank you again for spending so much quality time with us and getting such wonderful, special pictures. We are so thrilled!" —Rachel S.
"Rebecca was such a pleasure to work with. We've used two other photographers in the past, but they weren't nearly as organized or pleasant to work with as Rebecca. She always replied to inquires promptly and was very well-prepared for our session, and during our session she didn't rush us at all. Our session was one hour at local park, and it felt like an hour taken out of time of our busy lives and inserted into a lovely afternoon. It's great to have wonderful photos that capture the fun that my son, my husband and I had that day. Rebecca was thoughtful and willing to work with my son and engage him on his level. We'll be scheduling more sessions with you in the future!" —Katie C.
"Rebecca photographed my wedding and could not have been more perfect. She made me feel totally confident throughout the entire process—she is calm, organized and professional. All of my guests were commenting how great she was at the wedding; on top of things without being obtrusive, friendly, funny! And she took the most amazing photos—especially considering she was photographing two people who hate to pose for pictures, she did an outstanding job. I would highly recommend her to anyone." —Serena J.
"Rebecca is absolutely wonderful! She was extremely responsive via email and always organized, reliable, and on the ball. And most importantly, she takes AMAZING pictures! She took beautiful pictures of my 7 mo. old daughter with the cherry blossoms just a week or so ago, and I'll tell you, it's no easy task to get shots of a baby who is always moving around :). I will use Rebecca for all future professional photos of my daughter and our family. She is just fantastic and I am so, so pleased with the pictures! Many thanks to Rebecca." —Alicia O.
"Rebecca did an AMAZING job capturing our wedding way better then we could have imagined so for years to come we can look back and relive the moment just as it happened because of her pictures! Rebecca's attention to detail is spectacular, she has a great personality so everybody is themselves for the portrait pictures along with the candid moments. From the first sneak peak on Facebook we got, to the online DVD for family and friends to the DVD in the mail there hasn't been a picture we don't love! I would recommend her in a heart beat. she is WONDERFUL! " —Traci M.
"Rebecca is a natural with kids and works so well with them to capture their true character. Nothing forced. We have enjoyed our photographs for the last two years and just completed another session. Her photos are fabulous and allow us to enjoy pictures we'd never be able to get ourselves." —Shannon K.
"Rebecca is creative, easy-going, professional, and talented. Rebecca took great care in helping me get ready for my baby and pups' first "professional photo shoot!" Not only did she come on-time and prepared with toys to catch the attention of my 6 month old and two dogs, she was quick and organized in getting the most gorgeous shots I could imagine. Can't wait to work with her again soon." —Sheryl H.
"Thank you Rebecca for being so patient and professional. Our kids had a great time and the pictures are fantastic! We are all looking forward to next year's shoot!" —Sara P.
"Wow! I just watched the slide show. I love the photos!!!!!! You did a great job! So many of them are perfect. I'm so excited—as you can tell from all the exclamation points. It's so much better than me setting up my tripod in the living room and hoping for the best." —Jenni C.
"I absolutely LOVE every one the photographs! You are very, very talented and really captured both of their personalities. I look forward to working with you again and will definitely share you with our friends." —Raissa D.
"You are incredibly talented! They are beautiful and I there are so many to choose from for the birth announcement. These photographs are amazing, thank you." —Kate R.