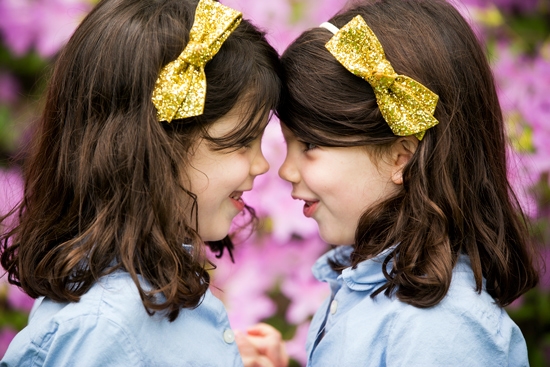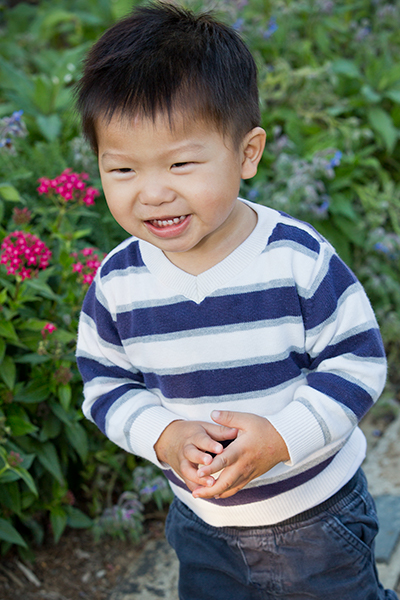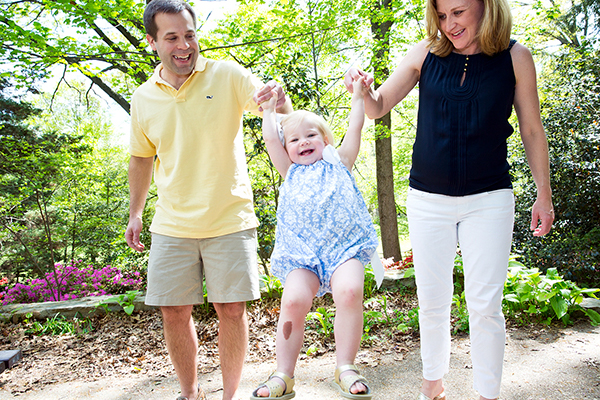 the mini-sesh
Session Fee
$850 for up to 5 people
New pricing now includes your digital collection!
What
A 45-minute, outdoor session ideal for capturing updated photographs of your engagement, pregnancy, children, family or for updating your professional/business portrait.
Where
Beautiful parks and outdoor spaces in the DC metro area. View list of locations below.
When
Saturday, April 13 (9am, 10am available)
Bishop's Garden, NW DC
Saturday & Sunday , April 27 & 28th
Bishop's Garden, NW DC

Saturday, May 11/ AZALEAS Blooming!
McCrillis Gardens, Bethesda MD
Saturday May 18
Bishop's Garden, NW DC
Sunday June 9th (morning only)
Bishop's Garden, NW DC
Sunday June 16th (FATHER'S DAY MINI SESSION)
Bishop's Garden, NW DC
Looking for more options? I highly recommend a Weekday Mini-Sesh! Available by appointment, Monday-Friday. Skip the crowds and weekend rush! Contact me to schedule.
What's Included
Private online proof gallery
Digital collection:

Includes 50-80 of the best images from our session
Available via download directly from your online proof gallery. DVDs are available for an additional fee.
Photographs are color-corrected, printer/photo-lab ready and sized to make up to 8x11-inch prints.
Files may be shared on the web, used for cards, slideshows and photo albums.

Complimentary design consultation and the option to order professional fine art prints, canvas wraps and books

Schedule Your Session
To schedule a session, please complete this form and be sure to include your preferred session dates and times. I will be in touch with you shortly to discuss availability and next steps.
Prints are not included in the session fee. For pricing on prints and other products, click here.
*All products are subject to 6% DC sales tax. Shipping charges are additional.

Locations
To view photos of the locations, visit my
Pinterest page
.
Bishop's Garden, National Cathedral / Cleveland Park, NW DC
Lovely garden and grounds adjacent to the National Cathedral with a gazebo, a large grassy field, wooden benches, stone archways,and manicured trees and flowers and winding pathways. To note: there is no religious iconography in the garden. Public parking is available. Dog-friendly. Massachusetts Ave NW & Wisconsin Ave NW, Washington DC 20016. Weekday/Weekend Location
Crispus Attucks Park / Bloomingdale, NW DC
Lovely neighborhood park with benches, flowers and grassy fields tucked away in the heart of Bloomingdale/Shaw. Very dog friendly! 63 U Street NW, Washington DC 20002. Weekday/Weekend Location
Meridian Hill Park / Adams Morgan, NW DC
Large fountains, stone stair cases and statues, lots of large old trees and shady benches. Very convenient, fairly easy street parking with many nice backdrops for photos. Weekday/Weekend Location
Montrose Park / Georgetown, NW DC
Beautiful wooded park and playground adjacent to Dumbarton Oaks and Rock Creek Park. Very dog-friendly.
3099 R Street NW, Washington DC 20007. Weekday/Weekend Location
McCrillis Gardens / Bethesda, MD
Lovely, very extensive sets of shaded gardens with a variety of flowers, large trees, pathways, benches and a wooden gazebo. Dog-friendly. 6910 Greentree Road, Bethesda MD 20817. Weekend Location